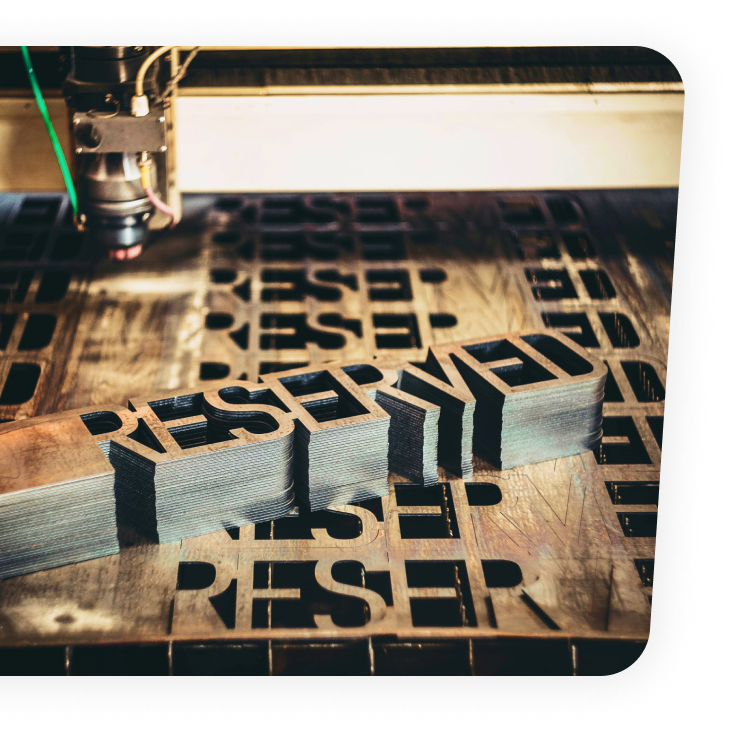 Nurturing Minds, Shaping Futures:
Welcome to Gurukul!
We at Laser Gurukul are passionate about empowering industry enthusiasts and students in building a successful career in Operations, Maintenance and any service associated with functionality of Laser Machines. Our platform offers comprehensive modules that gives you in-depth knowledge of Laser Cutting, Laser Welding, and Laser Marking. Whether you are a beginner or seeking advanced knowledge, our courses are designed to cater to all levels of expertise.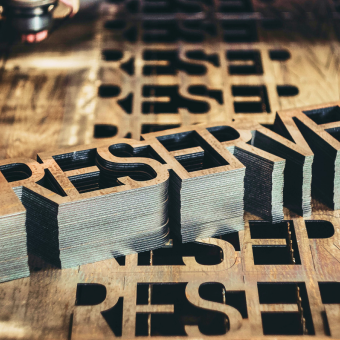 Our Laser Modules:
Laser Cutting Module:
Learn the fundamentals of laser cutting technology.
Understand different types of laser cutting machines and their applications.
Hands-on training on operating and maintaining laser cutters.
Unlock advanced techniques for precision cutting and material optimization.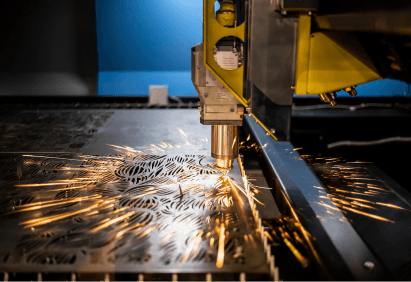 Laser Welding Module:
Explore the principles of laser welding and its significance in various industries.
Master the art of laser welding for different materials and thicknesses.
Gain insights into quality control and troubleshooting during the welding process.
Enhance your skills with practical projects and real-world applications.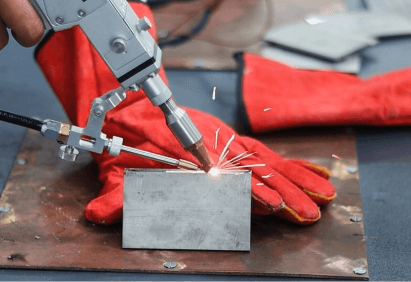 Laser Marking Module:
Get introduced to laser marking and its wide-ranging applications.
Learn about laser marking systems and their integration with different materials.
Develop expertise in creating permanent marks with precision and clarity.
Dive into advanced marking techniques like annealing and coloration.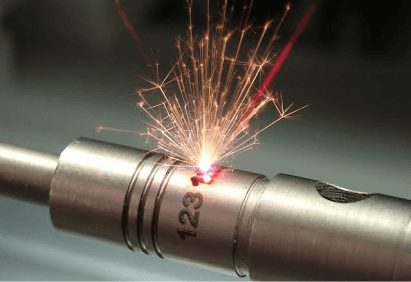 Why Choose Laser Gurukul?
Industry Experts as Instructors: Our courses are crafted and delivered by seasoned professionals with many years of experience in the laser industry. Theybring practical insights and real-world scenarios to the classroom and accelerate your learnings.
Hands-on Learning: We believe in learning by doing. With our inhouse machine facility you can have hands-on sessions to ensure you gain confidence in operating laser machines effectively.
Cutting-edge Infrastructure: Laser Gurukul boasts state-of-the-art facilities and the latest laser technology to provide an immersive learning experience.
Job Placement Assistance: We assist our students in securing rewarding careersby connecting them with our extensive network of industry partners.
Get in touch
Ready to take your career to new heights with Laser Gurukul? Register now to reserve your spot and unlock a world of opportunities in the laser industry!
Fill out the form to get a free consultation.